A Canadian woman died after waiting seven hours in the emergency room, with her family blaming complications and shortcomings. the country's health system by the death
"I would like to express my deepest condolences to the family of the patient who passed away at Cumberland Regional Health Care Center." Minister of Health and Welfare of Canada Michelle Thompson wrote in a statement released Monday. "This is a tragic loss, and my heart goes out to them. I understand that you want answers.
"Nova Scotia Health has launched an investigation, known as a quality review, into this case to determine what happened, how we can make it better, and what we can do to prevent it from happening in the future."
Allison Holthoff, 37, went to the hospital after complaining that she was not feeling well on New Year's Eve. She told her family that she had pain in her abdomen that kept increasing over time.
FORMER MT MINE OWNER PAYS $18.5M TO SETTLE TOXIC ASBESTOS CLAIMS
Holthoff's husband, Gunter, took her to the hospital when her condition worsened. She waited seven hours for someone to attend to her, but she ended up dying. Gunter told reporters Monday that he still did not know the cause of his wife's death.
"Unfortunately, I feel like they neglected it, and it got to the point where they couldn't ignore us anymore," Gunter said at a news conference. "It was a terrible situation for my wife, for my children and for many people in the community. I am lost."
Gunter told reporters that his wife had fallen from a horse in September and had complained of pain in the months that followed. He said it had been "tough times" for his wife.
MEDICAL GUIDELINES RECOMMEND MEDICATION, SURGERY FOR TEENAGERS FIGHTING OBESITY
He found her lying in the hallway on New Year's Eve after she tried to ease the pain by taking a bath.
The couple waited in a temporary waiting room in the hospital lobby after triage was completed around 11:20 a.m. Holthoff did not enter the exam room until 3 p.m., and her pain intensified over the next few hours.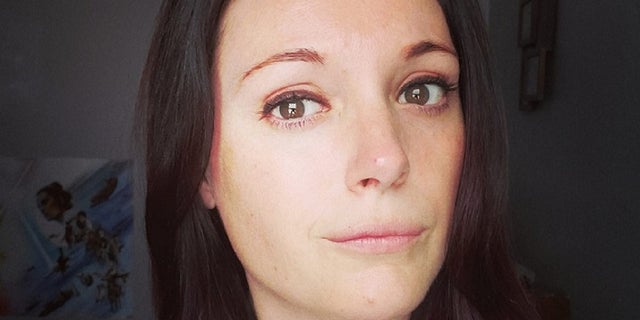 Medical staff took blood and urine samples during the seven-hour wait, and a nurse asked near the end if Holthoff was "always like this" seeing her extreme pain. Holthoff began screaming in pain around 6 p.m. as medical staff were preparing her for an X-ray.
Doctors and nurses resuscitated Holthoff three times before determining that he had a "[1%] chance of keeping her alive" and would not seek surgery. A doctor told Gunter that his wife had suffered internal bleeding but he could not determine the source.
BEN CARSON ON HOW SOCIAL MEDIA AFFECTS KIDS: 'GROUP PRESSURE ON STEROIDS'
Elizabeth Smith-McCrossin, a member of the Nova Scotia House of Assembly, hosted the press conference and outlined a seven-point plan to address the situation, CTV News reported.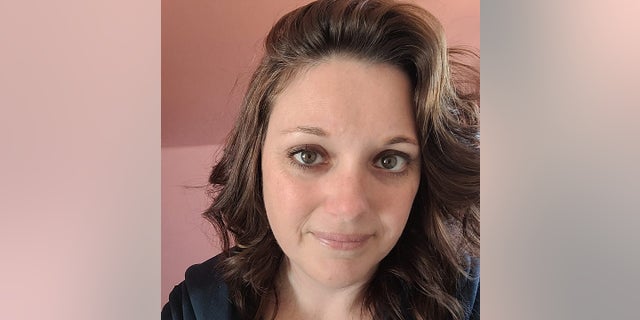 In a letter to ThompsonSmith-McCrossin urged Emergency Health Services to place "a dedicated healthcare professional in the makeshift/temporary waiting room" to "supervise and provide ongoing medical assessment of individuals waiting to see the ER doctor."
He also suggested renovations to the main ER, a dedicated counselor to help families of deceased patients, improved staffing levels in the ER and publicly listing ER wait times, among other measures.
CLICK HERE TO GET THE FOX NEWS APP
Smith-McCrossin said Gunter has been "a hero" in handling his wife's passing. Holthoff's family buried her on Saturday.